5 Places on Earth That Help You to Pause Your Life & Find Your Purpose as per Derrick Kinney
One would think a person sells a successful 25-year-old business to retire, especially when that person is a savvy investor. Derrick Kinney sold his financial planning business to continue working, just in a different capacity. Today, Derrick is pursuing his passion of teaching people how to build their net worth and use their money for good deeds.
Currently the CEO of Good Money Framework, LLC and host of the Good Money Good Hands Good Work podcast, Derrick still offers financial advice but equally discusses the power of generosity. His mantra is that money is not bad and good people should have more of it. His belief is that good money, in the hands of good people, gets good work done.
Simply put, increasing your net worth allows one to make their desired impact on the world. Once that money is earned, give it away with purpose and meaning. And if you need the inspiration to find that purpose, Derrick recommends 5 places for self-discovery.
Kyoto, Japan
If you're planning a trip to Japan but aren't interested in the hustle and bustle of cities like Tokyo, Kyoto is a true sanctuary. Regarded as the spiritual center of the nation, Kyoto was formerly known as Heian-kyo, meaning the "capital of peace and tranquility." 
Assisi, Italy
As luxurious as it is sacred, this hillside town in Italy's Umbria region is built around a holy spring. The birthplace of St. Francis of Assisi, meditation, yoga, and pilgrimage walks are popular activities in this stunning interfaith town. 
Cordoba, Spain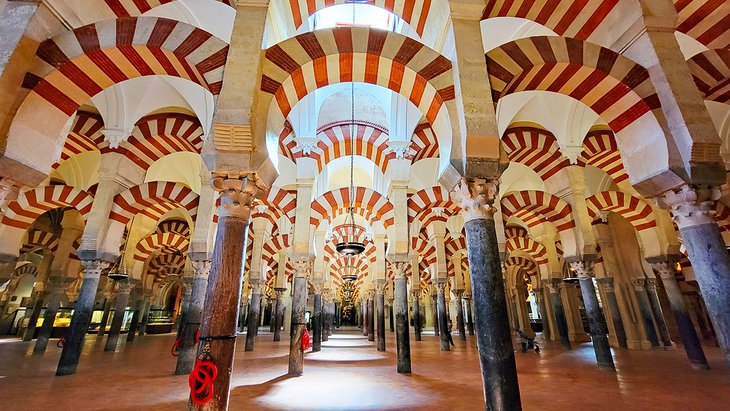 Located in the southern area of Spain, Cordoba is as fascinating as it is serene. Here travelers will find La Mezquita, which means "the mosque." Once a place of worship for Muslims during the Islamic conquests, a Catholic cathedral was built some years later. The city is now a picture of harmony as several faiths peacefully coexist. 
Sedona, Arizona (United States)
Home to stunning red-rock structures, Sedona has been a spiritual center for over 1,400 years. The Sinagua natives believed the vivid colors of the landscape provided healing, creativity, and self-renewal. Sedona has a very peaceful feel due to its strong Native American connections and the landscape itself is truly breathtaking.
Ilha Grande, Brazil
Once an isolated prison for some of Brazil's most unsavory criminals, this island near Rio de Janeiro has remained undeveloped and in pristine condition. There are no roads, instead, it contains 93 miles of hiking trails, 1,000-foot peaks, and beaches as far as the eye can see. If you aren't up for a three-hour hike, there is a yoga and detox retreat in the tiny village of Angra dos Reis.
If you want to find meaningful, lasting accomplishments or even change your legacy, combining Derrick's wisdom with the spirituality of these remarkable places will put you on the right path. As these destinations will certainly make an impact on you, use that to make your impact on the world.