7 Items to Use to Prepare for Your New Year's Resolutions
Time to connect with yourself and the new year.
What better way to start the new year than with an intentional organization plan in mind to see through your resolutions? It's super important to create a balance in your life that seamlessly blends work and play, and without a type of organization to keep you grounded, it's not likely your resolutions will withstand the year. Have no fear, that's where we come in. With these tried and true items below, your resolutions are sure to last all year, and beyond that.
Papier's Patina Galaxy Wellness Journal
Equipped with a space for daily check-ins and option for personalization on the cover, this Wellness Journal ($39.92), is ideal to start and end your days with a fresh positive mindset.
BestSelf Project Action Pad
Ideal for keeping open on your desk, or taking it to-go, this Action Pad ($20) allows you to map out projects — both personal and professional — to stay organized and on top of your game.
Calm Club Relaxation Rituals Kit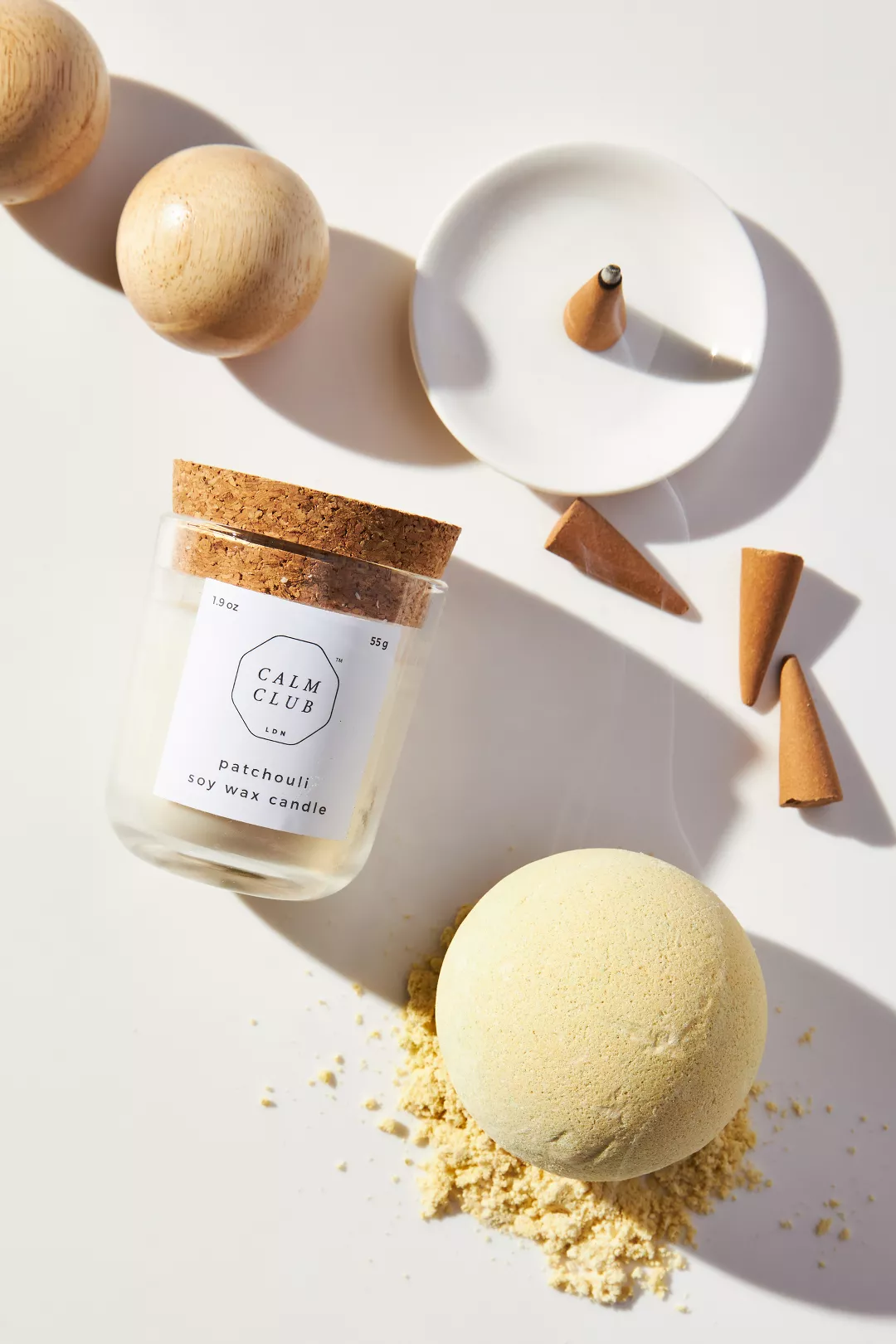 Ideal for winding down and taking some time for yourself, this Kit ($49) is fully equipped with everything you need in order to focus.
BestSelf Impact Deck
For the times you need a quick reminder to ground yourself, this Impact Deck ($15) is ideal to help you unlock your best self through refleeting, acting and affirming. 
Uncommon Goods All In One Organization Vault
For when you need some physical organization, this vault ($53) elegantly organizes your files and can keep all your important memos in one place. Take it up a notch and allot it to being your self-reflecting vault, where you keep lists of gratitude.
Rocketbook Everyday Planner
If sustainability plays a role in your resolutions next year, this planner is for you. Fully reusable, this minimalist planner ($39.99) allows you to erase your writings, save them digitally, and start them anew the next day.
Paddywax Oil Diffuser
Optimal for helping you keep focused and calm, this Paddywax Oil Diffuser ($60), sits perfectly on a desk, creates a calming ambience and is an excellent piece of decor all in one.