Uniqlo & Lemaire
On the eve of Uniqlo's launch of their new Lemaire collaboration, see a few of our favorite pieces, available in stores tomorrow
On the eve of Uniqlo's launch of their new Lemaire collaboration, see a few of our favorite pieces, available in stores tomorrow
When it was announced that Uniqlo would be partnering with Lemaire's Christophe Lemaire and Sarah-Linh Tran, fashion followers grew excited about the prospect of the Parisian brand's sophisticated and forward-gazing minimal aesthetic finding an affordable price point, in the form of Uniqlo's Lifewear basics.
"Our philosophy is close to Uniqlo's," Lemaire said in an interview disseminated by the chain. "We believe that Lemaire's journey beyond the frontlines of fashion to focus on the wearer is completeling in keeping with the Lifewear concept's commitment to comfort, quality, and style aimed at making life better. Every item combines elegance with moderate relaxation and comfort, for modern, advanced, wardrobe mainstays."
Though the women's pieces have received the lion's share of attention, the men's looks are striking a chord for Fall, giving us the exacting simplicity and chic functionality we feel like wearing in the coming months. As the collection prepares to hit stores tomorrow (with a price point capping out at just $199.90 for select outerwear pieces), check out a slideshow of our favorite pieces we can't wait to buy.
SHOP UNIQLO AND LEMAIRE ON OCTOBER 2 HERE
Sarah-Linh Tran and Christophe Lemaire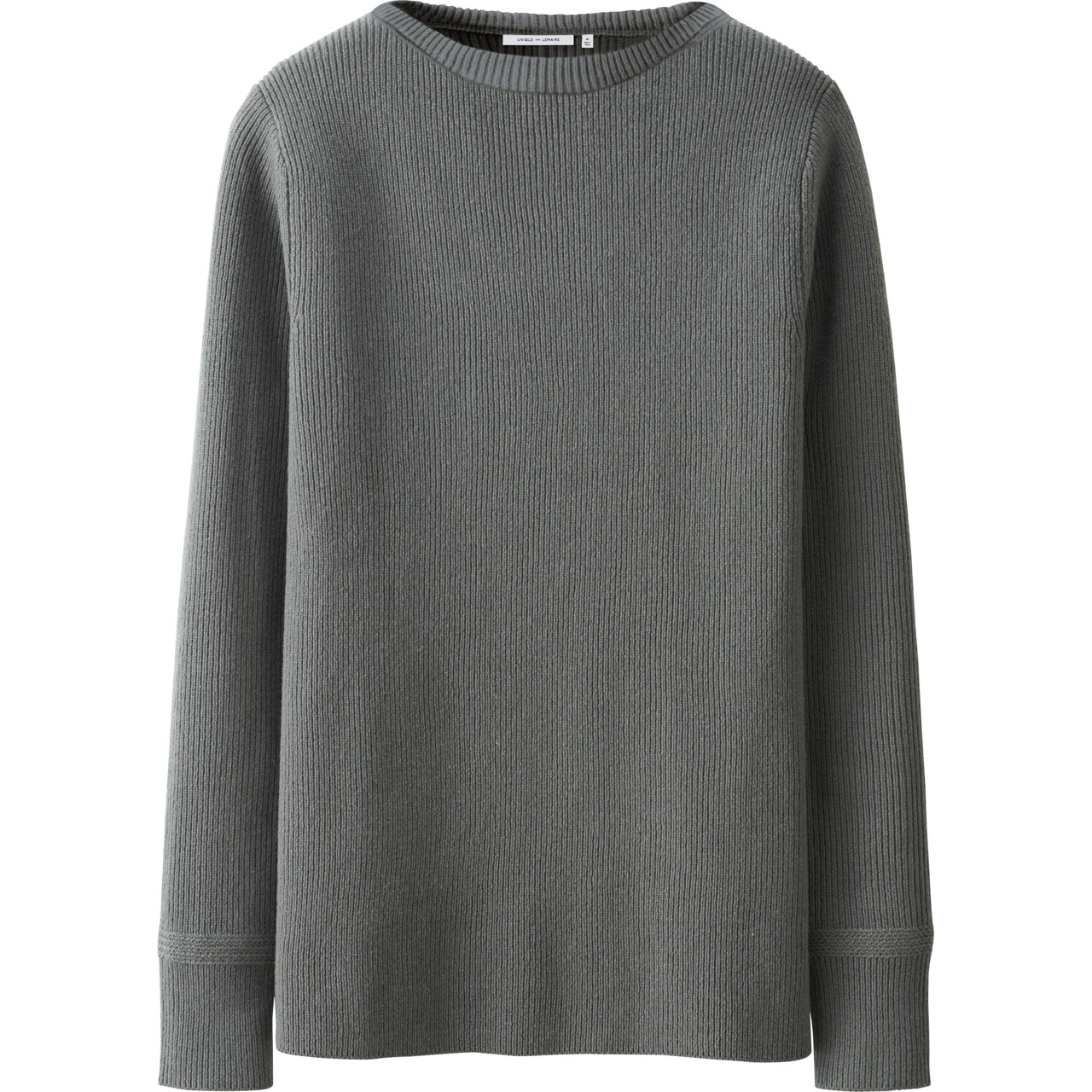 Credits: Images courtesy Uniqlo and Lemaire